We at Hazera work directly with leading international research institutions, applying the latest scientific developments to produce better solutions for customers worldwide. Our internal R&D processes and laboratories are certified in accordance with the highest quality standards, including ISO and NAL. The R&D laboratories include: Genotyping center, Cell Biology and Phytopathology.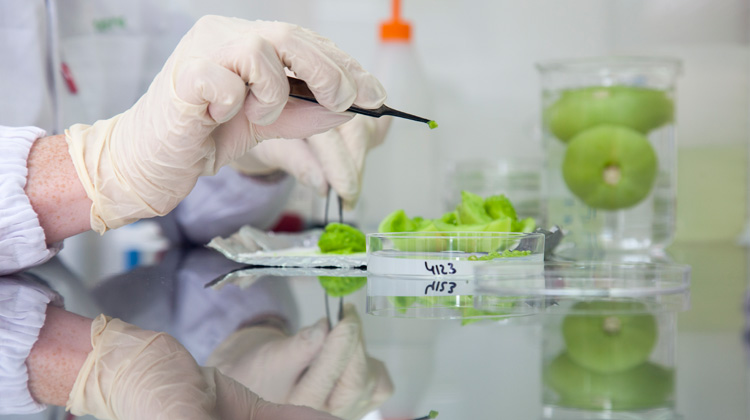 Meeting the future challenges of growers, plant raisers, retailers, processors and consumers requires foresight. We achieve this through extensive market sensing, market experimentation and by leading user collaborations. Our strong market orientation guides breeding and research activities. New varieties released by Hazera deliver improved yields of high-quality fresh produce, robust performance, resistance to pests, diseases and environmental conditions, as well as consumer appeal – all in a superior seed package. Since variety development takes time, anticipating market trends is key to our success.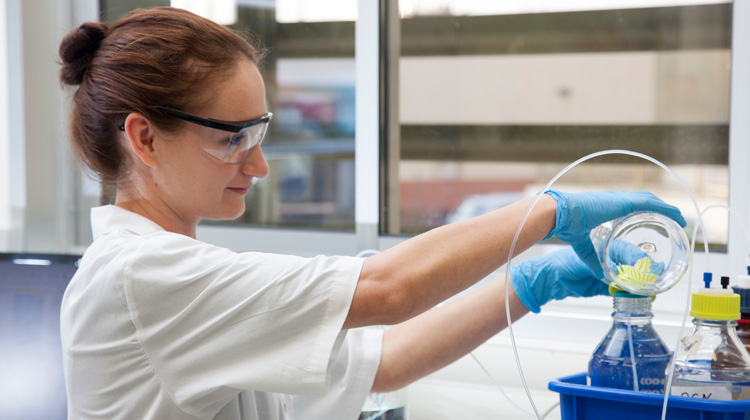 Speed-to-market
Conventional breeding techniques are at the core of Hazera's vegetable breeding process. These core activities are enhanced through the development of breeding technologies that cut our time-to-market. Our scientists build on their expertise in all essential disciplines, including plant pathology, physiology, biochemistry, cell biology, genetics, bioinformatics and scientific computing to promote our breeding progress. Hazera is committed to actively exploiting the next-generation of breeding technologies in the areas of DNA sequencing, phenotyping, and data management to increase the efficiency of breeding and technology development.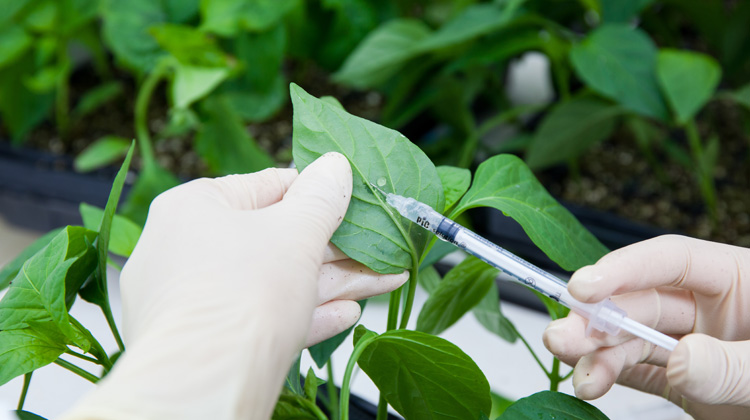 Global presence
Our global R&D presence is due to Hazera's 4 R&D centers and 8 breeding stations located in key agricultural and horticultural areas. This allows us to comprehensively assess the performance of our varieties prior to release to ensure their adaptation to local and regional environmental conditions and growing practices. Our R&D centers are engaged in collaborations and projects with various breeding technology providers, including research institutes and universities, aimed at furthering scientific progress. In addition, as a member of the Limagrain Group, Hazera leverages the global R&D network and technological capability of one of the world's largest seed companies.